The spirit of running has been taken over by NIKE's big brand technology, constantly measuring your performance. So the mission for niche sneaker brand KangaROOS' 35th anniversary was: Put the fun back into run!
Turning the FuelBand, market leader NIKE's own flagship device, against them: through a branded content campaign that included web-videos and hijackingFuelBand social media channels. We told the story of a real kangaroo being tagged with a FuelBand, and let people guess the score while using NIKE's own hashtags to flood their social feeds.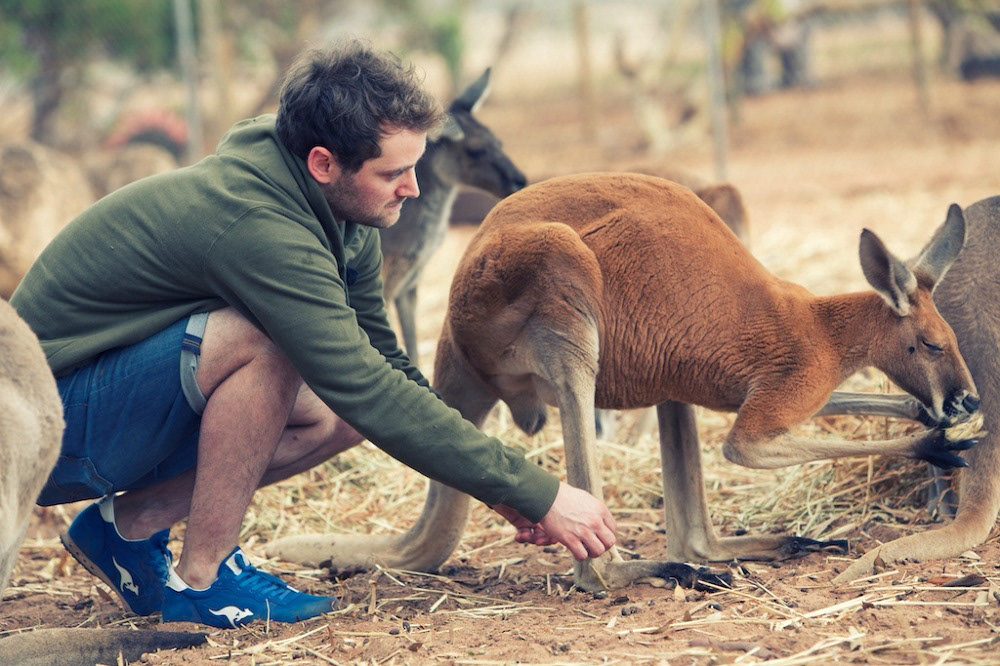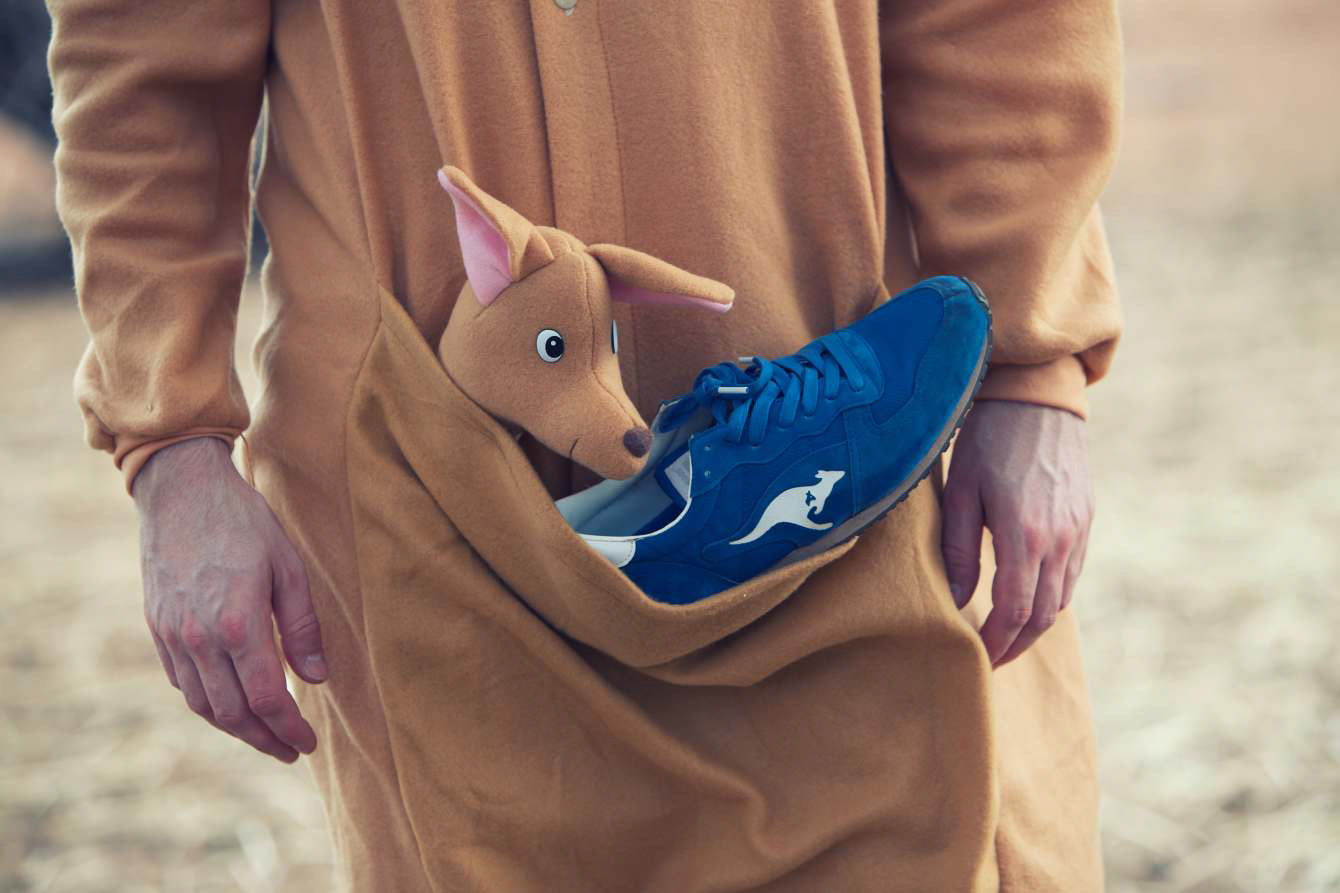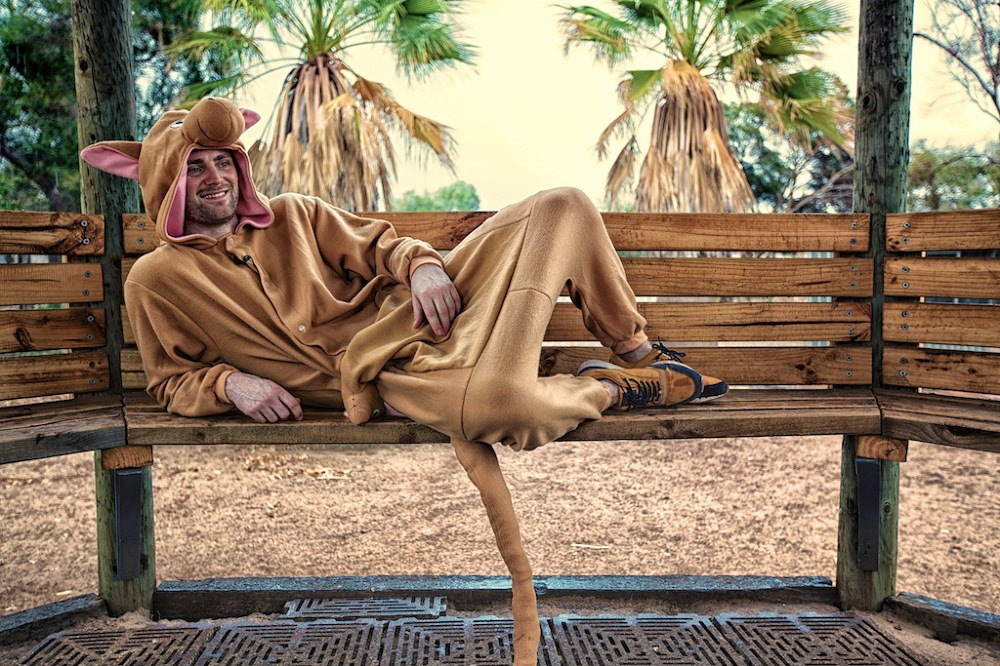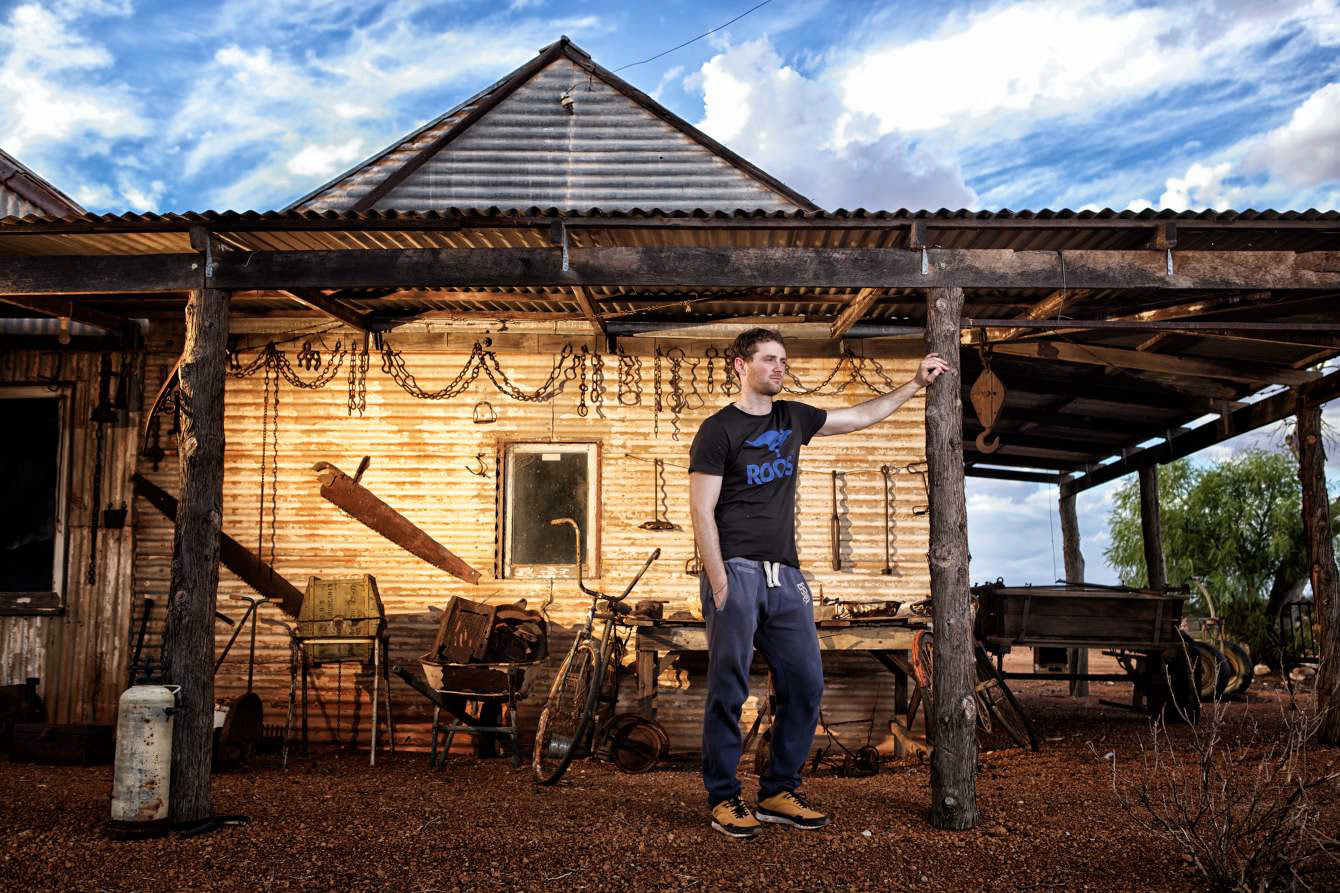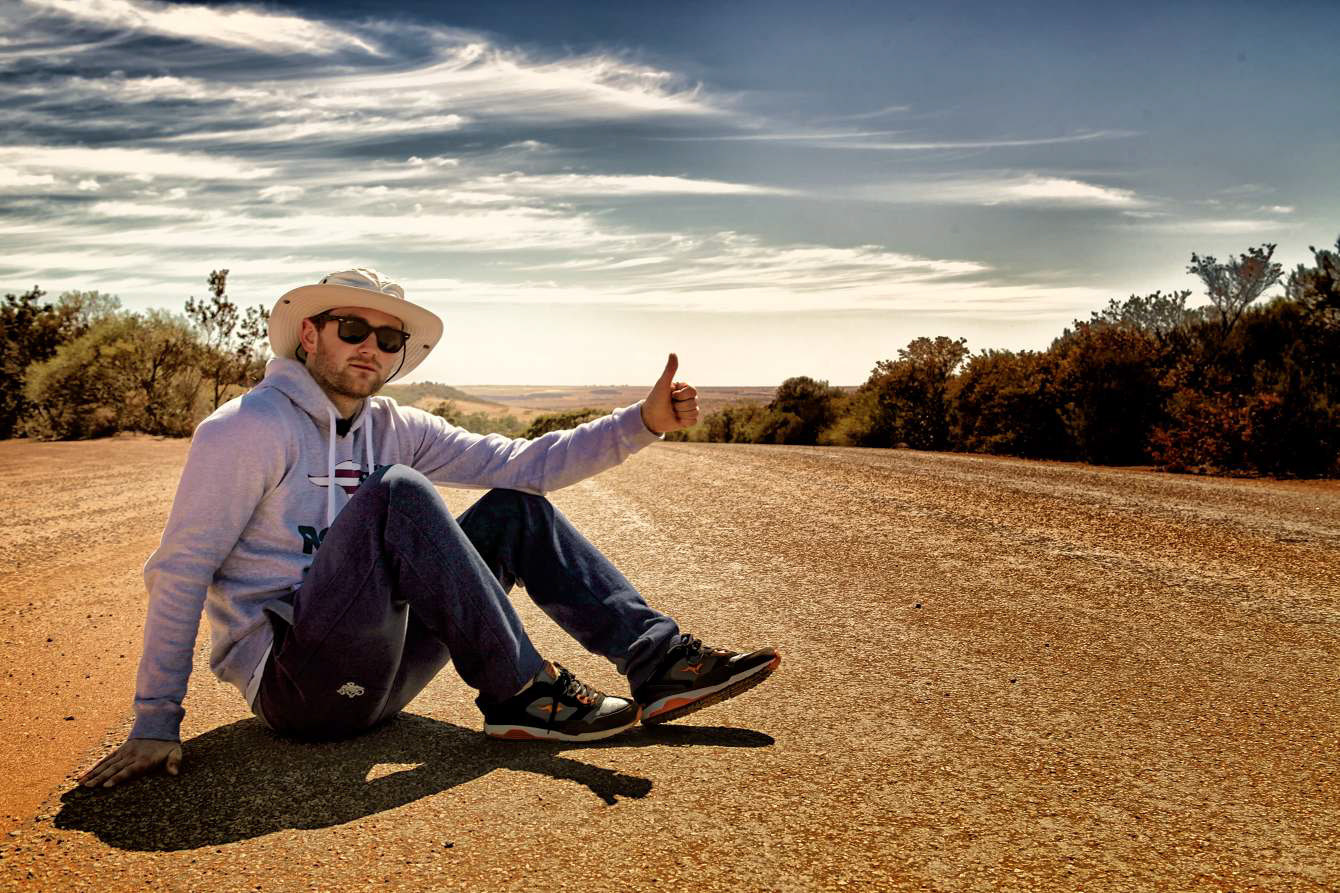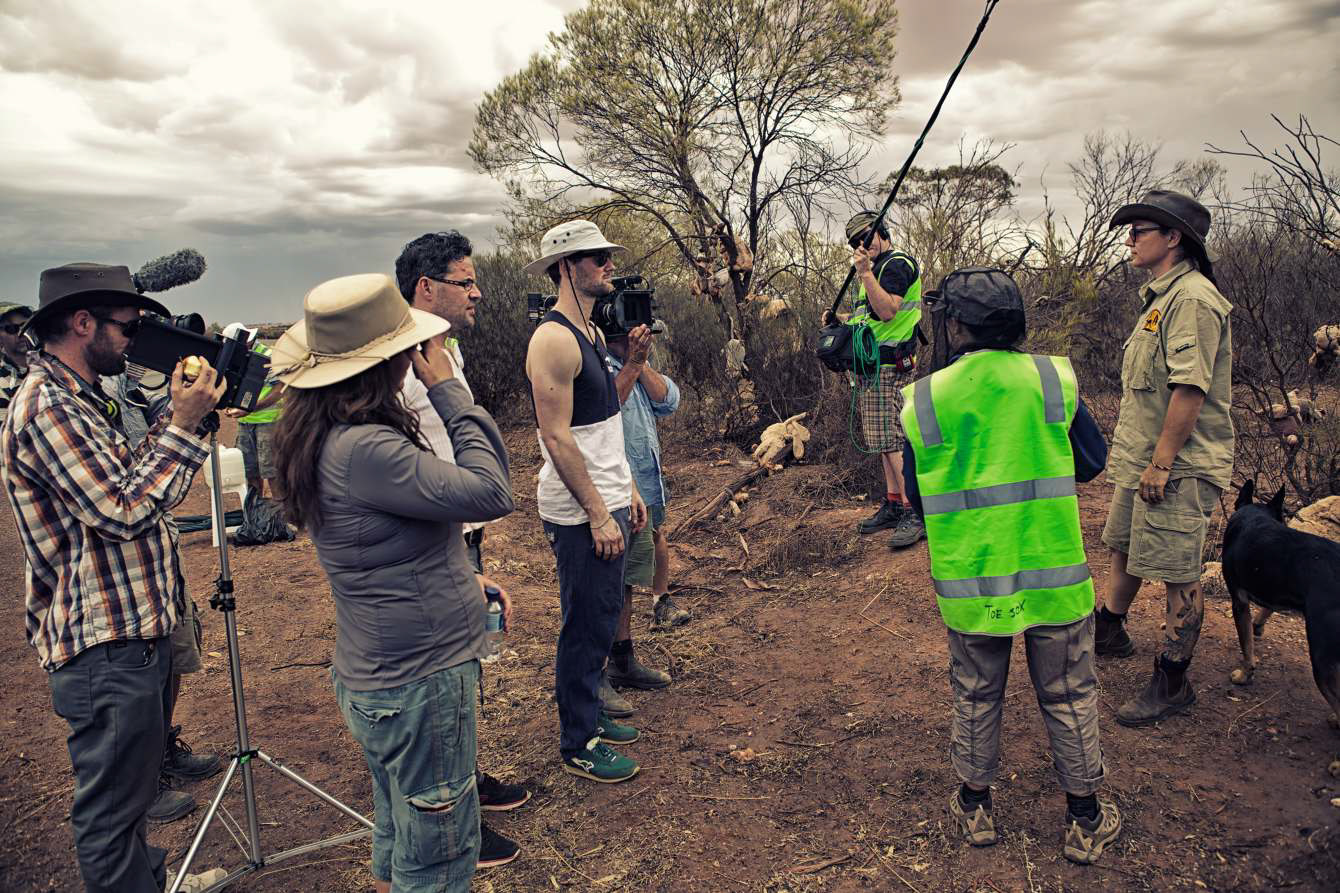 Part of the Back to the Roos campaign, KangaROOS decided to tie into the mindset of breaking free of pre-described settings – by launching the World's First Analogue Fitness Tracker: a sweatband with a pocket, which was positioned directly opposite the NIKE Fuelband.
Agency: 

Cheil Germany + Cheil UK
Chief Creative Officer

: Roland Rudolf 
Executive Creative Directors:

 Joern Welle, Thomas Schroeder
Art Director: 

Daniel Gumbert
Copywriters:

Joern Welle, Olga Potempa
Concept Developer:

 Fernanda Roedel